When you buy a taco, besides a delicious piece of art, your taco acts as your membership to the growing community and enables access to member only benefits and perks. Members also acquire commercial usage rights over their owned taco NFT and all sister collections.
You may stake your tacos & doodled tacos in order to gain our token $GUAC daily. 10 $GUAC tokens are earned each day or each staked NFT. This token has no monitary value and has no liquidity, it is soley used for minting our mini collections and buying NFTs on our marketplace. Info on how to add the token to your web3 wallet can be found on our Discord.

Two tokens are implemented into the collection. One token, $QUESO, is strictly a Discord token and $GUAC, our second token has been launched on the Polygon blockchain.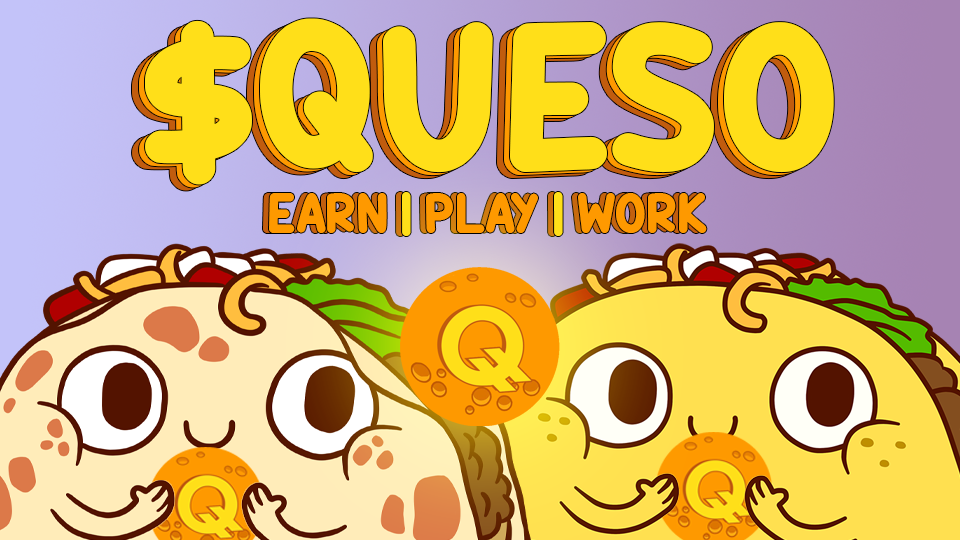 $QUESO is a Taco Tribe discord currency where you can work, play and earn $QUESO if you are a Verified NFT Hodler on our Discord server!
More info on how to start earning $GUAC can be found on our Discord.
The only way to earn $QUESO is by participating in our Discord & games.
What can I do with $QUESO?
For now $QUESO can be redeemed for Discord roles, NFTs & physical items!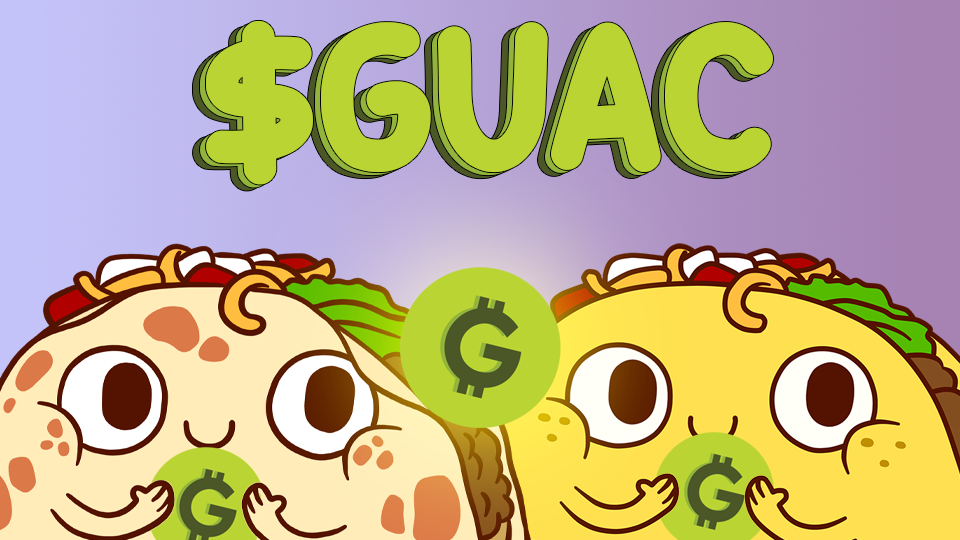 The only way to earn $GUAC is buy staking your Taco Tribe & Doodled Taco NFTs.
What can I do with $GUAC?
$GUAC can be used to buy NFTs on our Minimart. As of December 21st, 2022 you can buy our mini NFT collections with $GUAC. The future use of $GUAC token on the Polygon blockchain is still in development.
Tiered monthly airdrop to holders of 2 or more Taco Tribe NFTs are given out. These can range in various styles and by various artists. These can vary from original art, derivatives on other collections and more. 
Snapshot of holders is taken every 15th of each month and airdrops are given out accordingly. Typical airdrops have 3 tiers, the more tacos you own the more airdrops you get. All upper tiers get the lower tier airdrops as well.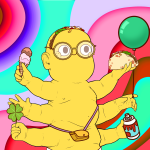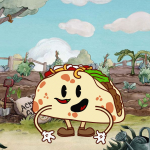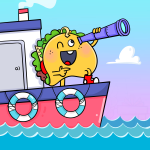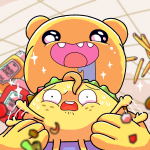 All holders of the Taco Tribe & Doodled Tacos NFTs have one free claim of our Pixel Taco Tribe & Pixel Doodled Taco Collections respectively. All you pay is the gas fee!
Each pixel collection is made of the same assets as the original collection with all of the assets pixelized. 
Check out the Pixel Taco & Pixel Doodled Taco collections on OpenSea.
Any tacos or doodled tacos bought on the secondary market might have already had their pixel NFT claimed.
How does free claim work?
All Taco Tribe & Doodled Taco NFTs will be able to claim one free mint in its lifetime, even if transferred or sold. 
When you press mint on the Pixel Taco or Pixel Doodled Taco minting DApp all Taco & Doodled Taco NFTs in your connected wallet will mint a Pixel  NFT automatically. (If you have 10 tacos in your wallet it will mint 10 nfts).
How do I know if my taco has been used to claim?
The only way to know if your Taco Tribe or Doodled Taco NFT has had their pixel taco claimed is attempting to mint and an error on the transaction saying "We were not able to estimate gas. There might be an error in the contract and this transaction may fail." This means you do not have a pixel taco to claim & should not continue the transaction.
Dont want to claim the free mint on all your Taco NFTs?
Transfer any tacos that you don't wish to claim a free nft (yet) to another wallet (or stake them to retain free mint & unstake after you've claimed).